Paidi O Se was a successful Kerry GAA player, and later a football manager for Kerry, Westmeath and Clare. Paidie was also a well known media personality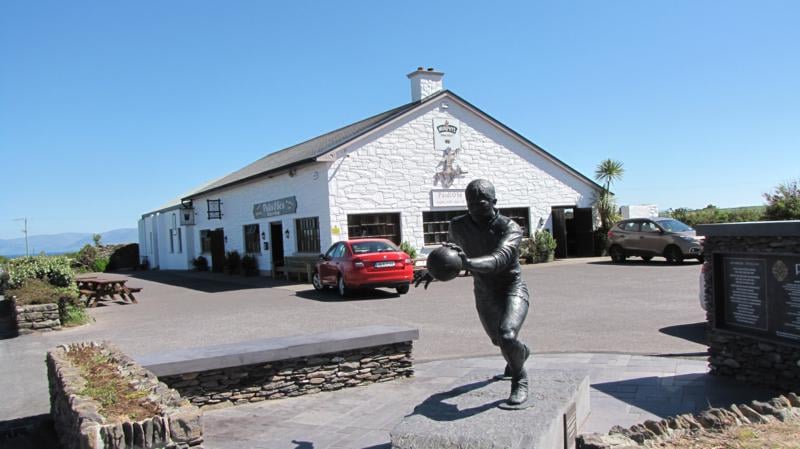 This quaint pub situated in the heart of one of Ireland's only Gaelic (Irish) speaking areas is a true icon of what Ireland is about.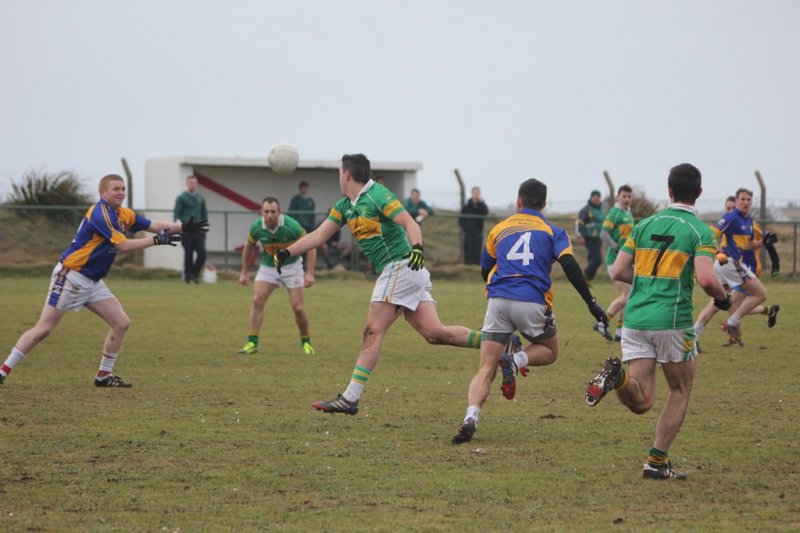 A famed club Gaelic football tournament and festival for over 29 years which makes it one of the biggest and longest running club competitions in GAA history.
Instagram
Notice: Undefined offset: 1 in /var/www/web/wp-content/plugins/ocean-extra/includes/widgets/instagram.php on line 498