EARLY & PRIVATE LIFE
Páidi Ó Sé (pronounced 'Paw-dee oh shay') was born in the heart of the Gaeltacht in Ventry, County Kerry in 1955. A native Irish speaker he was educated locally at Cill Mhic a' Domhnaigh National School. He later attended Dingle CBS, St. Brendan's College in Killarney and St. Michael's College in Listowel. While receiving his secondary school education Ó Sé's interest in football was nurtured. While at St. Michael's he won a Munster B Senior Colleges title and a Kerry Senior Colleges title. He subsequently trained to be a Garda Siochána and was based in Limerick for much of his career in law enforcement. 'Paidi married the beautiful Maire (Fahy), a local Dingle girl in 1984 – and together they have three children Neasa, Suin and Padraig Og. Maire who teaches at Colaiste Ide, Dingle and the children are all actively involved in all of Paidi's business interests, including the Pub and the Football Festival. Paidi proudly described his family 'as my ever present support team and the inspiration from much of what I have achieved in my life'. He has three nephews that have also played for Kerry; Darragh, Tomás and Marc Ó Sé. All three have been selected for the GAA All-Stars Awards teams and have had much success in recent years.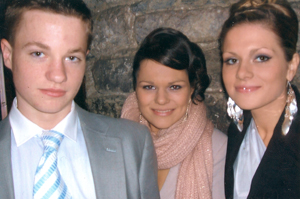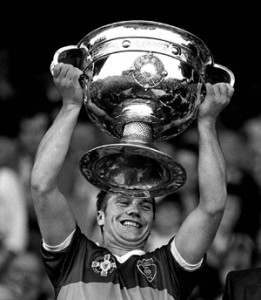 PLAYING CAREER
Club Páidi Ó Sé (Paidi o se) showed such talent as a young teenager that he started playing on the An Ghaeltacht senior football team at the age of 14. In 1970, at the age of 15, he won a West Kerry Senior Football Championship title. The following year Ó Sé (Paidi o se) won an Under-16 County League title, playing on a team that was made up of players from An Ghaeltacht, Dingle and Lispole. In 1984 he was player-manager of the West Kerry side that won the Kerry County Championship. As a result of this victory Ó Sé (Paidi o se) was appointed captain of the Kerry senior football team for 1985. By the end of that year he had claimed another Kerry County Championship title with the West Kerry divisional side. With An Ghaeltacht Ó Sé won a West Kerry League title in 1988.
INTER-COUNTY
By 1973 Ó Sé was a key part of Kerry's inter-county set-up and was playing on the county's minor, under-21 and senior football teams. That year he won an All-Ireland title at under-21 level, however, Cork were the football kingpins at senior level. Two years later in 1975 Ó Sé had a very successful year. He won a second All-Ireland title with the under-21, having already captured his first Munster Championship and All-Ireland medals at senior level, under the new management of the legendary Mick O'Dwyer. It was the beginning of a glorious era for Kerry football and Ó Sé played a key role in orchestrating much of the success. In 1976 Ó Sé captured his third All-Ireland title at under-21 level, however, having won his second Munster title Dublin gained revenge for the previous year by defeating the Ó Sé's side in the All-Ireland final. 1977 was another frustrating year as Kerry won another Munster title but lost out to Dublin yet again, this time in the All-Ireland semi-final. By 1978 Kerry were ready for success. They easily won another Munster title and breezed into the All-Ireland final to face Dublin The game itself is remembered for Mikey Sheehy's cheeky goal which he scored by lobbing the ball over the head of Paddy Cullen. The final score was 5-11 to 0-9 and Ó Sé had finally secured a second All-Ireland medal. In 1979 Kerry once again faced up to Dublin in the All-Ireland final. Ó Sé was sent off for a foul, however, the men from the Kingdom had another emphatic victory over Dublin. Victories for Kerry over Roscommon and Offaly in the respective All-Ireland finals of 1980 and 1981 brought Ó Sé's All-Ireland medal tally up to five. In 1982 he collected his eighth consecutive Munster Championship medal and the scene was set for Kerry to become the first team in history to win five All-Ireland football titles in-a-row. Once again Kerry faced Offaly in the All-Ireland final. Kerry had the upper hand for much of the game and were leading by two points with two minutes left to be played. The game, however, was not over as Offaly substitute Séamus Darby, who had entered the game almost unnoticed, produced the most spectacular of finishes by scoring a late goal. Kerry failed to score again to level the match and Offaly went on to win their third All-Ireland title ever. In 1983 Kerry were denied a record-breaking ninth Munster title in-a-row by Cork. Ó Sé's side were down but not out, as they reclaimed the provincial title the following year, before securing back-to-back All-Ireland victories over their old rivals Dublin in 1984 and 1985. Ó Sé's performance as captain in the latter final earned him a fifth consecutive All-Star Award. In 1986 Ó Sé collected his third All-Ireland title in-a-row with an 8 point victory over Tyrone. It was his eighth All-Ireland medal overall, a record haul of All-Ireland medals and a record that he shares with fellow Kerrymen Pat Spillane, Ger Power, Ogie Moran and Mikey Sheehy. In all Ó Sé collected eleven Munster Championship medals. He played in ten All-Ireland finals, ending up on the winning side on eight occasions, and he only conceded one point to his opponent in all ten final appearances. Ó Sé also played Railway Cup football with Munster as well as four National Football Leagues in 1974, 1977, 1982 and 1984.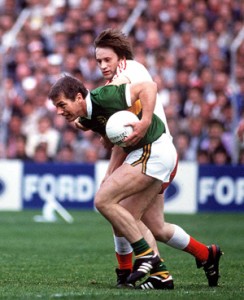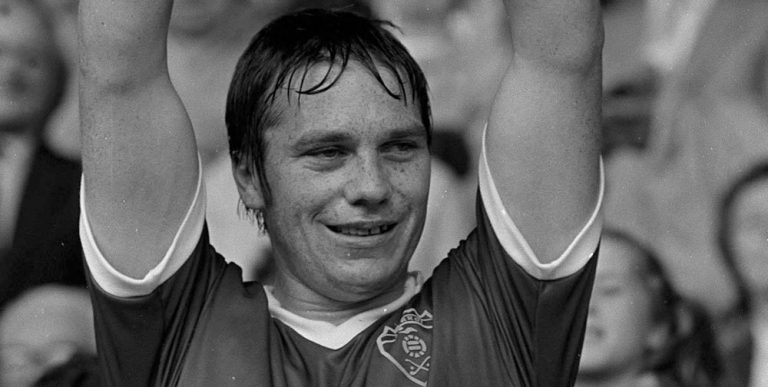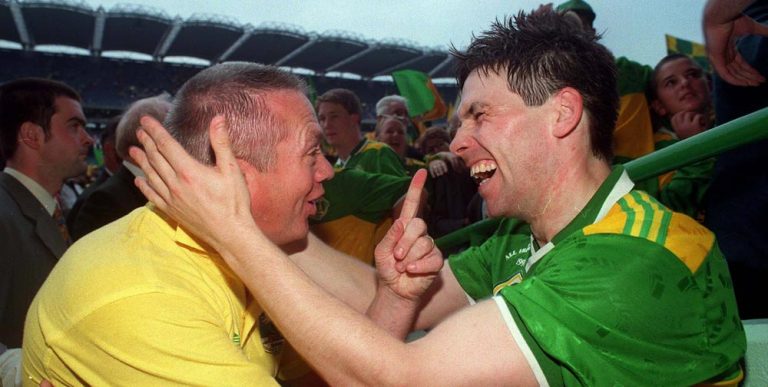 MANAGERIAL CAREER
In late 1995 Ó Sé was appointed manager of Kerry's senior football side. Football in the county was at an all-time low. The Kingdom hadn't won an All-Ireland title since 1986 and their last provincial title was won in 1991. There was tremendous pressure on Ó Sé, however, he delivered three Munster title in his three years in charge. In 1997 Ó Sé guided Kerry to a National League title, before finally clinching a long-awaited All-Ireland title later that same year. Three more Munster titles followed over the next few years, as well as a second All-Ireland title in 2000. Kerry's fortunes took a downturn following this victory. Ó Sé's side were defeated by Armagh in the All-Ireland final of 2002. Kerry then lost to Tyrone in the 2003 All-Ireland semi-final in what was described as a "disastrous defeat". Ó Sé. Ó Sé remained involved in management in 2004, this time taking charge of Westmeath, a side not noted for success. Ó Sé proved to be an inspired choice as manager as he led them to their first Leinster Championship title ever. His second season in charge of Westmeath was less successful and he resigned after one term in charge and was replaced by his understudy Tomás O'Flatharta. In 2006 he was linked with a possible return to Kerry as manager, however, instead he was appointed manager of the Clare senior footballers. He resigned in July 2007 after Clare was defeated by Antrim in the semi–finals of the Tommy Murphy Cup.