This quaint pub situated in the heart of one of Ireland's only Gaelic (Irish) speaking areas is a true icon of what Ireland is about. There is a great sense of tradition in the pub, not only from the point of view of sports, but also famous political figures, movie stars and other celebrities that have been to visit the pub. There is a true sense of peace in the area.
Outdoor Dining Only
We are not taking bookings for outdoor dingle.  It is walk-ins only.
Go raibh maith agaibh.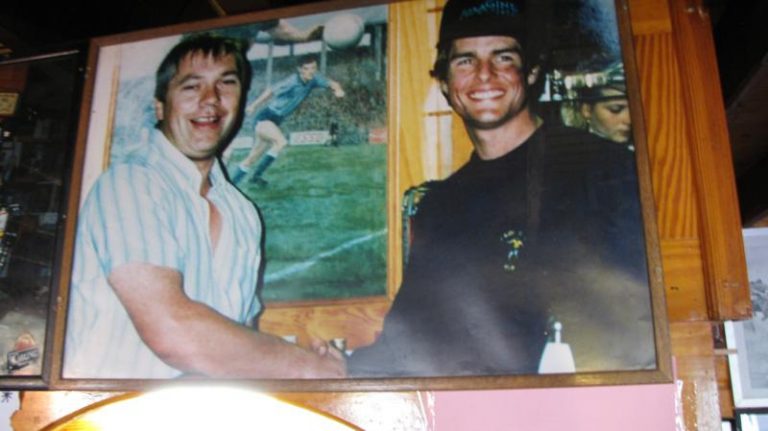 The walls are adorned with great pictures. Memories for those who visited the pub in the past and there's loads of space for more pictures in the future. The pub is large in size, not just for a country pub, but also large compared to many big bars in nearby towns. There are big screens for all your sporting needs, coupled with a massive open fire which is guaranteed to keep you warm all throughout the winter. Páidi Ó Sé's enjoys a great crowd, guaranteed to bring in the craic all year 'round.
The area is also draped with musical talent, which is why Páidi loves to get the best talent in to perform in his pub on a regular basis. It's not unusual to see locals burst out in traditional Irish dance which only adds to the fun!
The pub enjoys good pub food which has the place buzzing at around lunch time and the well trained staff are more than capable in making sure that you and your party will have a fantastic time. Páidi has a great interest in the community and always gives back to them, organising fun events, music, food, etc. to bring the community together.
Don't worry if you can't speak Irish! All the locals also speak fluent English but they'll be more than happy to teach you a cápla focal as Gaeilge (a few words in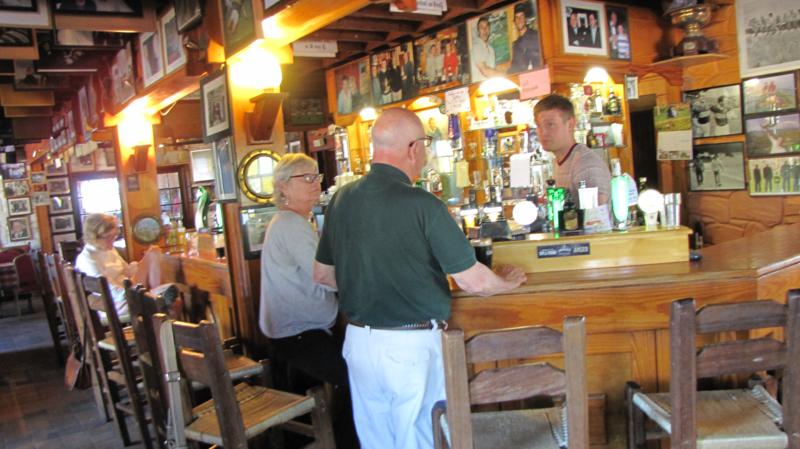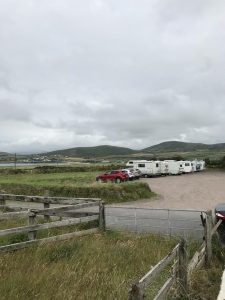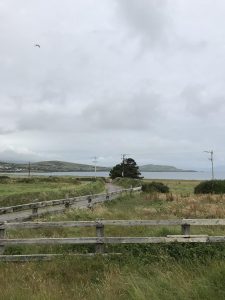 Campervans / Motorhomes welcome
We have space for you to park your camper van or motor home overnight.